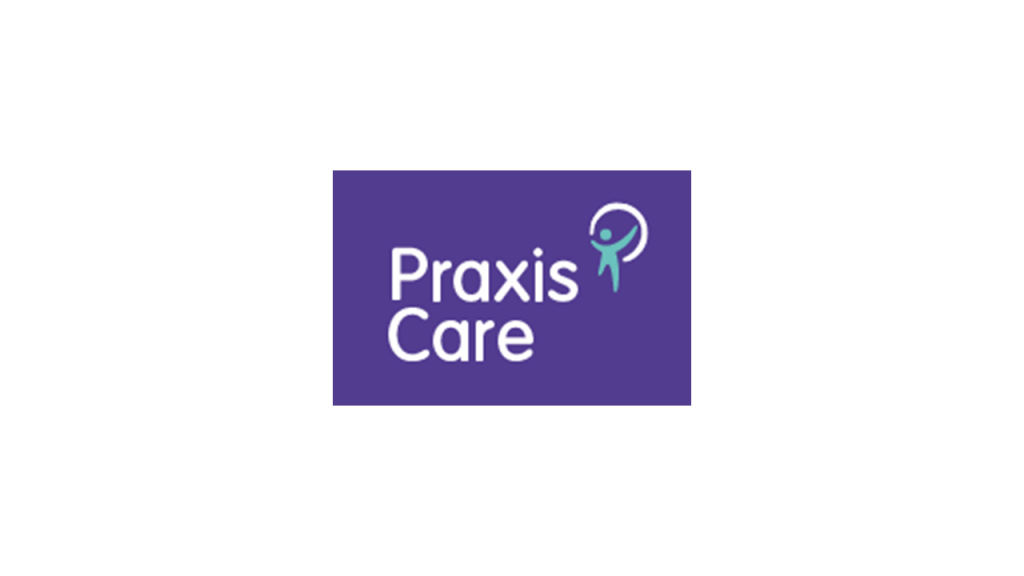 Befriender for young people -
Telephone Support
About the Volunteer Opportunity
Pre Covid19 Praxis were offering opportunities for volunteers to support young people by engaging in social activities which are confidence building and enjoyable, at the moment they are looking for volunteers who will give telephone support, who are able to build up a relationship and pass on any concerns.
Volunteers will be recruited as normal, have training and an ACCESS NI check before being matched with a young person.
Instead of meeting up face to face we are asking that the Befriender maintains contact with the young person with a view to meeting up when the time is right.
Praxis Care supports individuals with mental ill health, autism, learning disabilities and dementia, providing innovative, professional, high quality support services to people across the spectrum of need and particularly at the higher level of complexity.
Volunteers may be required to complete an Access NI disclosure for some volunteering roles.  A criminal record will not necessarily be a bar to obtaining a volunteer position.