'Volunteering is time willingly given for the common good and without financial gain'
If anyone was thinking about volunteering, I would say YES! YES! YES! Absolutely do it, some of the best memories of my life.
For anyone who was, like me looking for work experience or just wants to volunteer I would highly recommend
I would highly recommend volunteering as it gives you many opportunities allowing you to experience activities and meet amazing people.
Volunteering is not only how you can help your community, but also what you get out of it, including building skills, training, experience for future career all of which can be used on your CV as well as job applications and UCAS statements.
You can do anything from helping with your local sport club, within your school, youth group, local charity shop, riding for the disabled to having fun in the great outdoors from activity centres to conservation work.
'Volunteering is time willingly given for the common good and without financial gain'
Volunteering is a great way to gain new skills, meet new people, give something back to your community and have fun in the process.  Many young people are already involved in volunteering but don't realise it from helping in their school such as fundraising, peer mentoring, leading school clubs or helping within their church or youth group.
It can be difficult to find opportunities for young people under 18 owing to the nature of the roles and the experience and skills needed to carry these out. Organisations are also sometimes concerned about the level of supervision a younger person might need and there are often personal safety issues as well as health and safety and insurance concerns.
For these reasons, most volunteering for under 18s takes place in the school or college environment. But outside of this we have below a list of possibly opportunities
Millennium
Volunteers
Awards
Millennium Volunteers is a national programme designed to promote and recognise sustained volunteering among young people aged between 14 to 24.  The Programme aims to offer challenges and opportunities for young people to participate, learn and develop; to set a standard for voluntary opportunities for young people; to increase recognition for volunteering as an expression of citizenship and to make a positive impact within local communities. The programme does this through nine principles, which are sustained personal commitment, community benefit, voluntary participation, inclusiveness, ownership by young people, variety, partnership, quality and recognition.

"This scheme allows young people to build on their interests, to develop themselves and make a difference to their community at the same time.  Young people may be already volunteering but not getting the recognition for all their hard work so why not sign up now – it's free and always looks good on CV's and UCAS forms".


* The above video was produced by Volunteer Development Agency to promote Millennium Volunteer Award within Northern Ireland.
Search for volunteer opportunities
Filter your search by using the categories below to find which opportunity you could apply for.
Can't find what you're looking for?
International Volunteering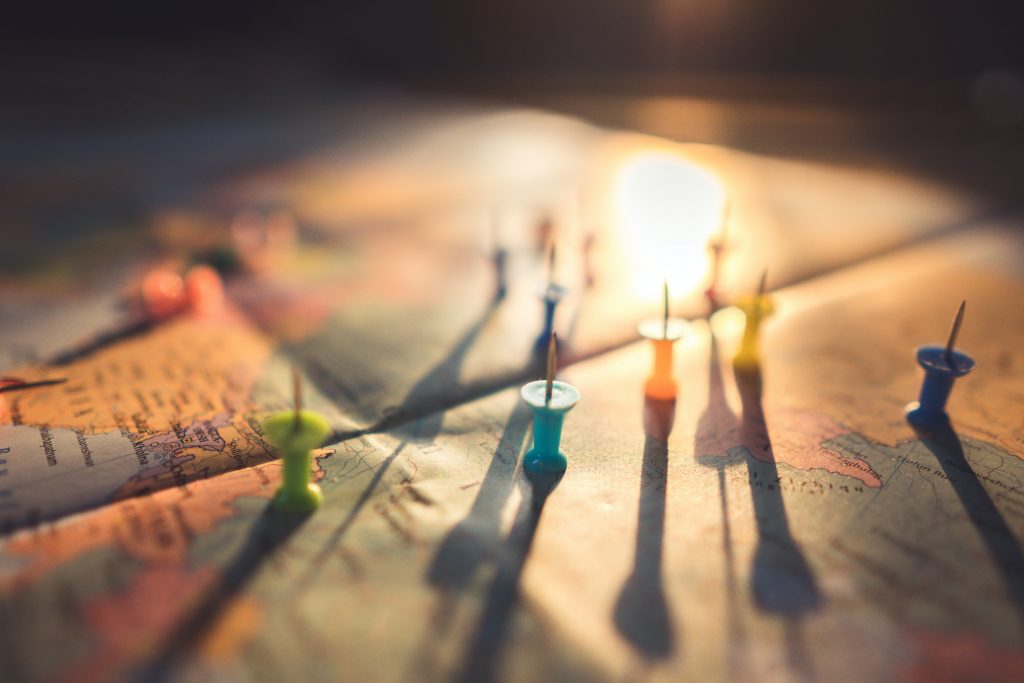 Below are just a few of the many sites that will help you find volunteering opportunities abroad.  These links are being provided as a convenience and for informational purposes only; they do not constitute an endorsement or an approval by the Mid Ulster Volunteer Centre.
Voluntary and Paid work opportunities