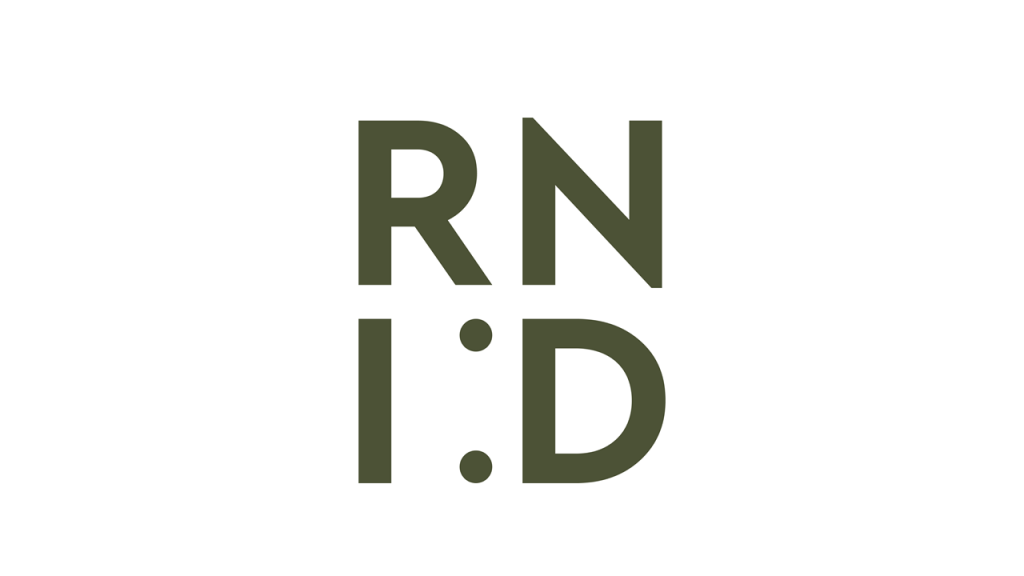 Hearing Aid Maintenance Volunteer
About the Volunteer Opportunity
Goals:
To work with the Hearing Aid User Support Service (HAUSS) project to provide hearing aid maintenance and advice to NHS hearing aid users at planned support sessions and/or in their own homes, if required*.
*Due to the current pandemic, any face to face volunteering activity will be strictly   in accordance with Government Policy and full PPE measures will be implemented.
General tasks:
Offer practical support to the service user teaching them how to optimise their NHS hearing aid and provide information on RNID services.
Change / clean hearing aid tubing, ear moulds and filters and replace batteries
Reinforce instructions given at the time of fitting and issue of the hearing aid, including best listening conditions
Advise about other support services for hard of hearing people i.e. Sensory support, RNID projects e.g. befriending, tinnitus support
Complete relevant paperwork during Support Session and/or Home Visit
Attend peer support meetings to share experience and keep updated with project changes and training updates
Refer enquiries to RNID staff if you do not know the answer
Keep all information given or discussed within the service confidential
Promote the work of RNID
Essential skills needed:
Ability to work with hearing aids (all training provided)
Good interpersonal and communication skills
Friendly, reliable and approachable manner
Ability to approach visitors in a confident and caring manner
Ability to listen to questions and to answer appropriately or signpost to RNID staff, as required
Happy to work with a wide range of people
Knowledge of or willingness to learn about issues affecting people confronting deafness, tinnitus or hearing loss
Desirable skills:
Hearing aid user or have a good understanding of the issues faced by people with a hearing loss
Training/Learning needed:
RNID offers full, on-going training for all volunteers including an online induction session. In addition there is further training on Hearing Aid Maintenance with input from a professional audiologist and other people working with people with hearing loss. Both of these training courses give the opportunity to achieve an OCN qualification. There will be on-going practical training with staff and other volunteers to build confidence and skills.
We're here for everyone in Northern Ireland who is deaf or has hearing loss or tinnitus.
We work in communities across the country to provide information and support services. We also run fundraising events and campaigns – and we're always keen to welcome new volunteers.
Find out about our local services in Northern Ireland, how to get involved and who to contact for information or support.
Volunteers may be required to complete an Access NI disclosure for some volunteering roles.  A criminal record will not necessarily be a bar to obtaining a volunteer position.