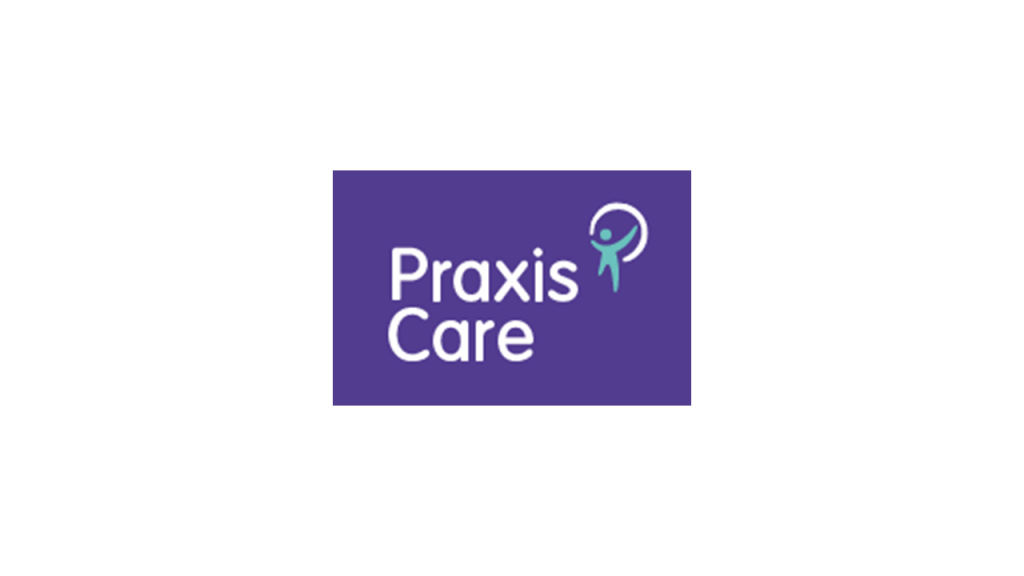 Tele-Befriending Volunteer
About the Volunteer Opportunity
At Praxis Care the role of a volunteer is to play a key part in the organisation, supporting and enhancing the existing work of Praxis Care staff. Volunteering is an important part of the ongoing work of the organisation, making a unique and valued contribution.
Due to Covid-19 Praxis Care have launched a new Tele-Befriending Service, for those who are experiencing social isolation.
Tele-Befriending Volunteers:
Are home based
Must be aged 18 or over
Enjoy working with people
Communicate well by phone, provide empathy, advice, support or just be someone who can listen
Training will be provided
Volunteer will receive support and guidance
Praxis Care supports individuals with mental ill health, autism, learning disabilities and dementia, providing innovative, professional, high quality support services to people across the spectrum of need and particularly at the higher level of complexity.
Volunteers may be required to complete an Access NI disclosure for some volunteering roles.  A criminal record will not necessarily be a bar to obtaining a volunteer position.