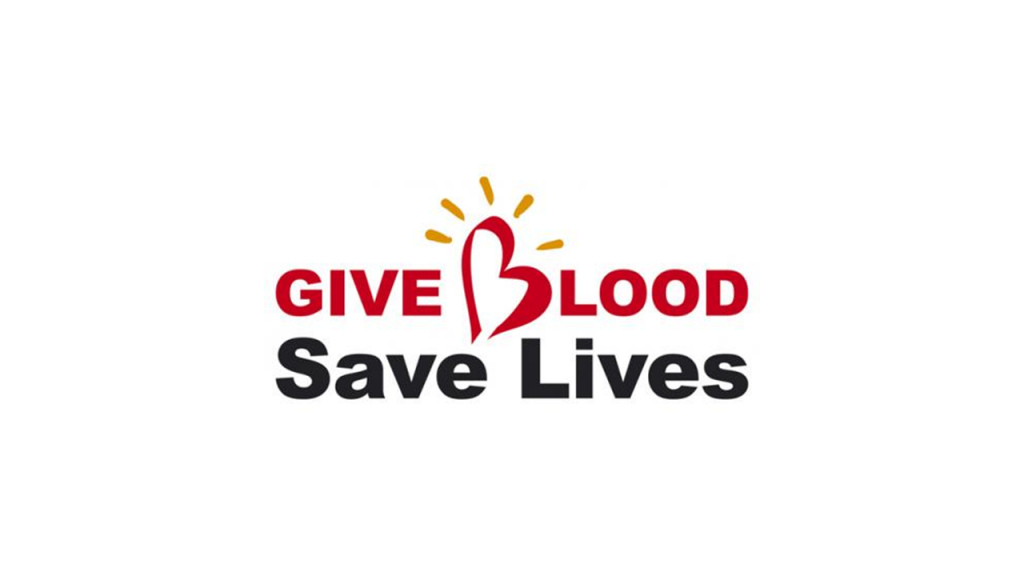 Northern Ireland Blood Transfusion Service
About the Volunteer Opportunity
The NIBTS headquarters building is situated within the grounds of the Belfast City Hospital Complex, Lisburn Road, BT9 7TS. Free car parking is available for blood donors with the the car parks located at the front and side of the building.
Opening Hours*
Monday   09:30 to 20:00
Tuesday   09:30 to 20:00
Wednesday  HQ Donation Suite closed
Thursday   09:30 to 20:00
Friday     09:30 to 16:45
*Please note that Bank Holiday opening hours may be subject to change.
They also have donation sessions throughout Northern Ireland weekly.  Check out their scheduled Donation sessions. 
www.nibts.hscni.net/donating-blood/where-to-donate/
All donations are now by appointment only, please call 08085 534 653 to book
The Northern Ireland Blood Transfusion Service exists to fully supply the needs of all hospitals and clinical units in the province with safe and effective blood and blood products and other related services. The discharge of this function includes a commitment to the care and welfare of our voluntary donors.
It is an independent, Special Agency of the Department of Health and is responsible for the collection, testing and distribution of over 55,000 blood donations each year. The Service operates three mobile units at nearly 180 locations throughout the province. Including headquarters, located on the site of the Belfast City Hospital, a total of almost 800 donation sessions are held each year.